Author:
Jennifer Metcalfe
Director Econnect Communication; PhD Candidate Australian National University I'm one of those people who straddle, sometimes uncomfortably, the divide between science communication practice and research. Throughout my 28-year career as a science communication practitioner (22 years running my own science communication consultancy), I've always seen the value of using research evidence to inform my practice. As such, I've used a variety of tools to find out the perceptions, concerns and needs of target groups, and to design and evaluate novel communication strategies. The project I'm most proud of is the Australian climate champion network of farmers. Over six years we supported farmers to communicate with their peers about climate science and to interact with climate scientists about the research they wanted and how they wanted it communicated. Life-long relationships formed between these farmers and the scientists they interacted with. Together they generated new ideas and knowledge and genuinely made a difference to how climate science is done and communicated. I'm excited by the potential of Bellagio to deliver a step change in science communication worldwide. We live in a world where anti-science has traction and yet we have global problems that need scientists to be part of the team that works to solve them. For science communication to help this process it needs to change. At Bellagio we need to work together to find ways to: • Get science communication practitioners and researchers working more closely together on global issues • Formulate global research projects that generate the knowledge needed by practitioners to drive policy and action change • Theoretically frame science communication so it reflects and embraces a breadth of disciplinary approaches
Please add to the discussion on our third goal – securing livelihoods.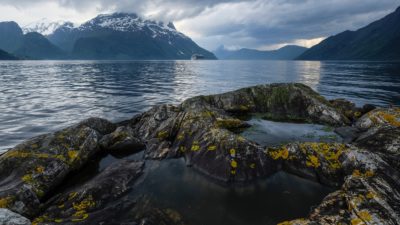 Please add to the discussion on our first goal – value ecosystems.
Welcome to the 22 people from across the world participating in this Conference. We'd like you to post ideas, papers, reflections and comments to others posts on this site. Why? So we can create a dialogue and momentum for the Read More …